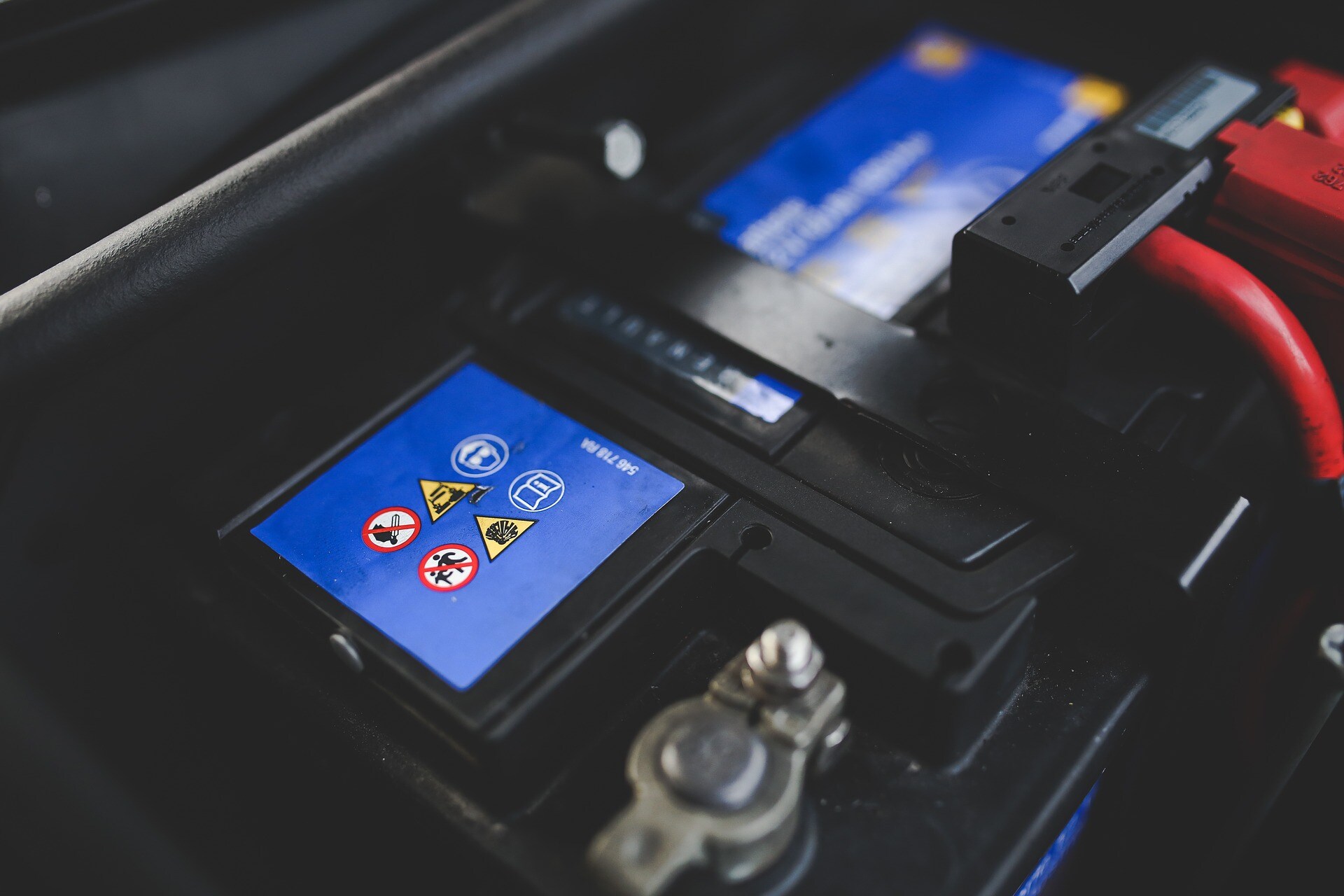 You never want to try starting your car only to find out that your battery is dead. Come in for a quick, affordable and professional battery inspection.
Finding a long-lasting, high quality car battery replacement in the Elkton and New Castle area may be a difficult task. Luckily, the educated  service staff at Hertrich of Elkton has a wide selection of new car batteries available for new and used cars, trucks, and SUVs.
Besides purchasing a new car battery, the Hertrichs staff in Elkton can replace your old automotive battery with the new one.
Battery Prices Near Elkton and New Castle
Hertrich of Elkton offers affordable car battery prices for all types of vehicles. Whether you purchased your car at Hertrich of Elkton or not, we would love to assist you in finding and replacing your battery.
Our Hertrich of Elkton Service Department makes it easy to get your new car battery replaced, usually while you wait. Most auto batteries also come with a multi-year warranty to ensure that you don't have to worry about being stranded in a parking lot or your home any time soon.
Make an Inquiry
* Indicates a required field